server and network support
Galaxy IT can help companies with server and network maintenance. We have the skills and expertise to support your company and ensure you operate efficiently.
Get An Assessment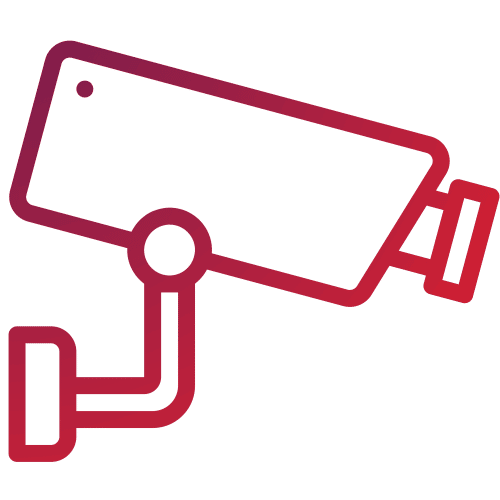 24/7 monitoring and support
Galaxy IT provides 24/7 support to businesses to help with any server and network support. In addition, we have a team of experts who are available around the clock to help you solve any problems that may arise.
Read More
We'll make sure that your server is always running smoothly and efficiently, and we'll provide you with all the support you need to keep your business running smoothly. Contact us today to learn more about our server and network support services.
Ready to get started?
Superior Security, Support, and Services
Contact Galaxy IT today if you're ready to get started with server and network support. We can help you get up and running quickly and smoothly, and we'll work with you to create a custom solution that meets your specific needs and requirements.
We have the skills and expertise to help your business get the most out of its server and network, so don't wait any longer–contact us today!