MANAGED IT SERVICES
FOR LANDSCAPE AND POOL DESIGN
Stop worrying about your IT infrastructure. Start focusing on the big picture.
Get An Assessment
The Benefits of Managed IT Services for YOUR BUSINESS
The technological journey of every industry has rapidly changed over the last few years. This is just as true for the landscape and pool industries, which have seen an increase in tools like online sales and customer portals which can help to increase revenue and customer satisfaction. 
IT services for landscape and pool design can help you take full advantage of these tools and manage cybersecurity risks, keep your data safe and secure, and recover quickly from any disasters. Unfortunately, many contractors find it difficult to make IT services work for them, which is where an IT provider like Galaxy IT comes in.
OUR

IT TOOLS

FOR Landscape and Pool Design IndustrIES
The IT needs of these industries are constantly changing, and before we can understand how IT services for landscape and pool design can help, we first need to look at what the landscape and pool industries need help with.
MARKETING SERVICES
Galaxy IT has an entire marketing team at your disposal. Creating a website or contracting IT services to maintain an existing website can greatly increase revenue and customer satisfaction. Galaxy IT services for landscape and pool design can keep your website moving smoothly for both potential and current customers.
MICROSOFT 365
To better assist in streamlining your company's collaboration and efficiency, we offer Microsoft 365 to clients who utilize our services. Leave the service, maintenance, and updates to us, we've got you covered.
CYBERSECURITY
In today's world, it's more important than ever to have a strong cybersecurity plan in place. Galaxy IT can have your risks assessed, and we'll put together a plan that will keep your data safe and secure.
IT STRATEGY PLANNING
Our team offers IT strategy planning in an effort to help your business organize, initiate, and oversee the updates in technology that can give it a competitive edge over other companies.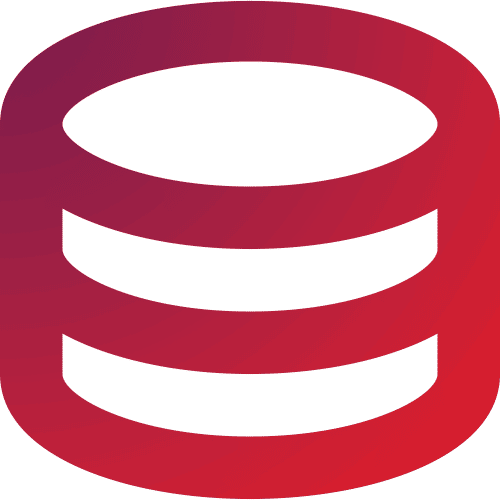 DATA MANAGEMENT
Galaxy IT can also help with managing the data that is collected by your business. This includes customer data, financial data, employee data, and more. These outsourced services can help you create a system for storing and managing this data, as well as backing it up in case of an emergency.
DISASTER RECOVERY
No matter how prepared you are, disasters can happen. Galaxy IT can create a disaster recovery plan for your business that will help it get back up and running as quickly as possible in the event of a disaster.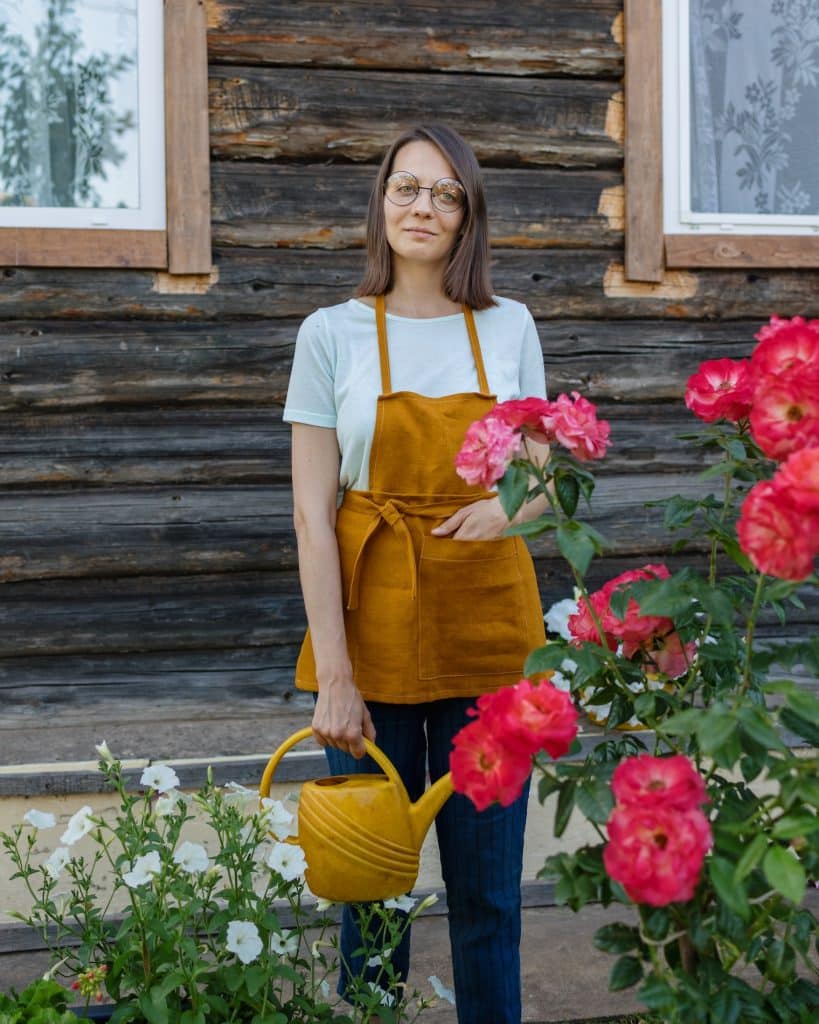 Benefits of Hiring

Galaxy IT

as Your Managed Services Provider
If you're one of the many businesses struggling to keep up with the needs of your industry, you may want to consider hiring an IT provider. There are many benefits to working with Galaxy IT for your IT needs, including:
Access to Expertise: We have a team of experts that can help you with all of your IT needs. 

Flexibility: At Galaxy IT, we'll work with you to create a plan that fits your budget and needs. We can also scale your systems up or down as your needs change.

Peace of Mind: When you work with Galaxy IT, you can rest assured knowing that your IT needs are being taken care of by experts. This gives you more time to focus on running your business.

Compliance: If your business processes customer payment information, we'll assist you to ensure that you meet PCI compliance standards, preventing any violation of privacy that may occur without compliance regulations being met. Avoid costly penalties with support from Galaxy IT.