Managed IT Services in Kaysville, ut
Kaysville is home to a diverse business landscape. From manufacturing, construction, finance, and insurance, hospitality, healthcare, transportation, and warehousing, these industries are crucial drivers of the economy in the region.
As technology advances, most companies heavily rely on new technology tools and solutions to drive profitability. Galaxy IT bridges the technology gap by offering customized and innovative IT solutions for businesses in Kaysville, Utah, and all of Salt Lake County!
Get An Assessment
Our Best in Class IT Services
Our advanced IT services in Kaysville aim at helping businesses smoothen their operations and drive results. No matter the size of your Utah business, you can trust us to manage your company's IT systems at an affordable monthly fee.
83% of Small Businesses surveyed currently work with an MSP.
76% of businesses report they lack the skills in-house to deal with security issues.
In the fast-paced technological landscape, you need to ensure that your systems are running on the latest software. At Galaxy IT in Kaysville, we offer an all-inclusive managed IT plan to help you focus on your bottom line with peace of mind that your IT is in safe hands.
Read more
Our team of experts monitors your networks around the clock and provides immediate responses so that you operate at maximum uptime and stay ahead of your competitors. With your data safely backed up in the cloud, you are assured of protection from malicious attacks and unforeseen effects of natural disasters.
Are you spending most of your time tying up IT issues instead of focusing on building customer relationships? That's where we come in. Our experienced technicians offer IT support tailored for your business needs.
Read more
We continually monitor, manage and track all components of your IT infrastructure and respond quickly to fix issues so that your business performance is not interrupted.
Our onsite IT support provides comprehensive solutions for managing your IT infrastructure. We proactively work with your Kaysville team to solve all the problems and IT issues you might be experiencing on-premises or in the cloud.
Read more
Whether it's network cabling, computer, or software failure, you can count on our fast response to repair and fix those issues before they affect your productivity.
WHY CHOOSE GALAXY IT
Our IT services in Kaysville guarantee the following long-term benefits to your Utah company:
PERSONALIZED SERVICE
When you partner with us, we take over your technology to enable you to focus on your business entirely. Our proactive and personalized approach ensures your Kaysville business is running as it should.
TECHNICAL EXPERTISE
Galaxy IT prides on years of experience in offering innovative IT services to the healthcare, hospitality, financial, and consumer goods industries.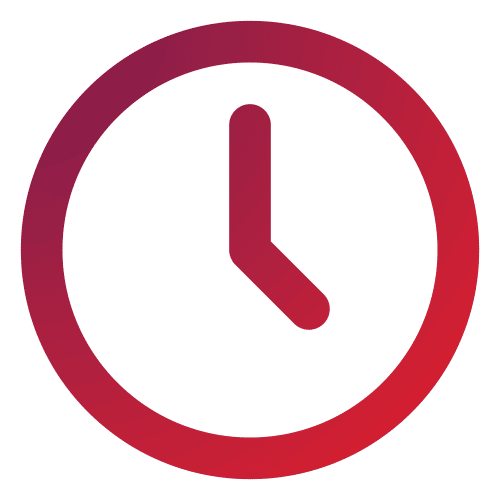 24/7 IT SUPPORT
Our Kaysville specialists monitor your IT infrastructure around the clock and fix issues whenever they arise to optimize productivity.