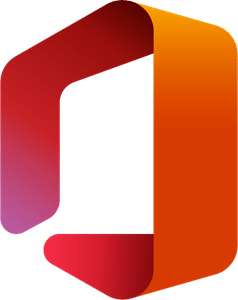 Managed Microsoft 365 for Utah Businesses
If you want to take advantage of what Microsoft 365 has to offer, it only makes sense to hire a managed service provider. They will have all the resources you need, including technology products and tools.
Get An Assessment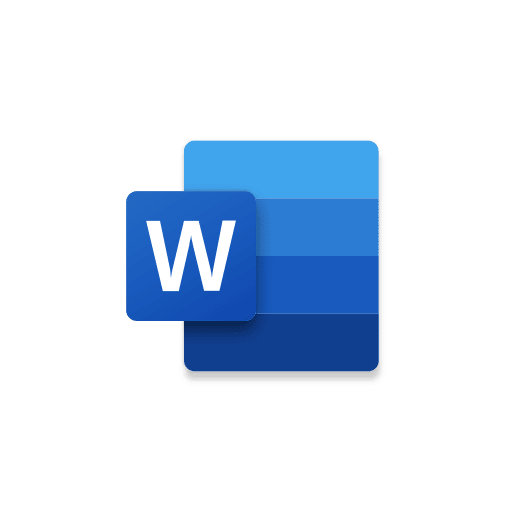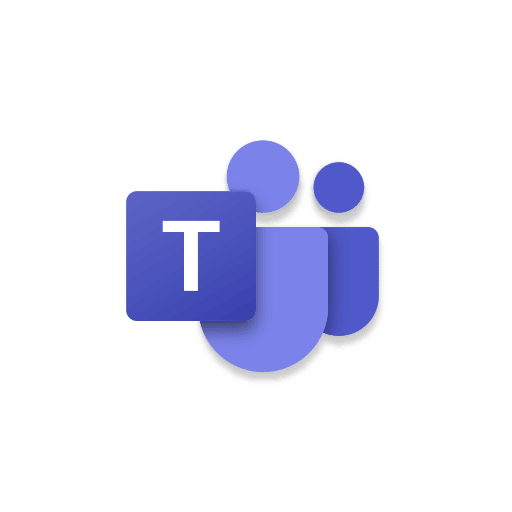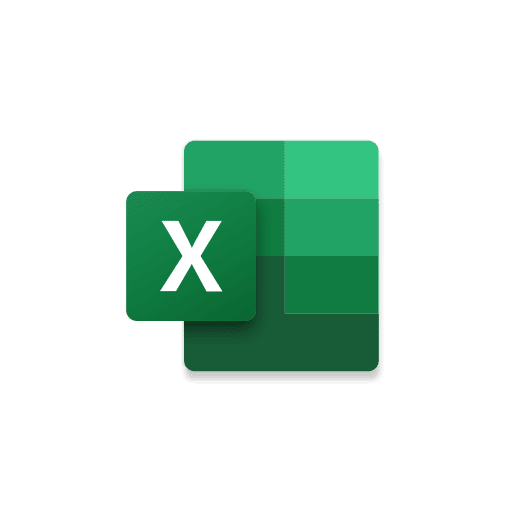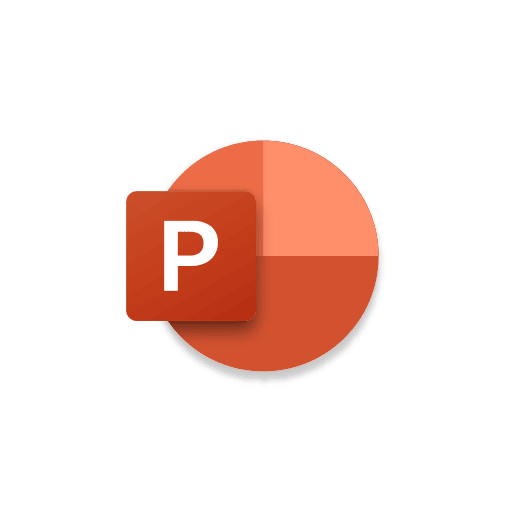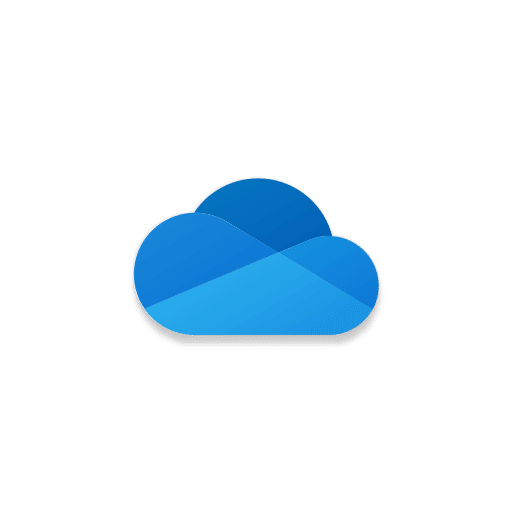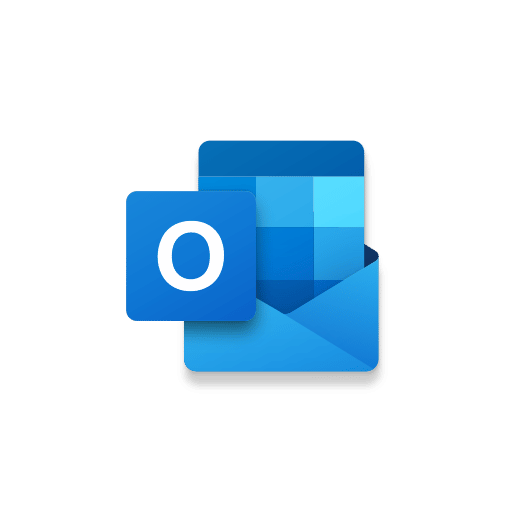 What Are the Benefits of Using Microsoft 365 Services?
The software has many benefits for any company, so it is crucial that you take full advantage of it. It can benefit different departments within your organization and overall daily operations. With managed Microsoft 365, you get several benefits that can help your company succeed.
Safe and Secure Data
If you want to protect your company's information, it is a good idea to use a service provider. They will use various technology resources and products to guarantee security, so you never have to worry about your data being compromised.
Leave the Heavy Lifting to the Professionals
Finally, you can rest assured knowing that a team of specialists is managing your Microsoft 365 services, ensuring that everything runs smoothly. A managed service provider will have experts on hand at all times, so you are covered whenever an issue occurs. This is more reliable than trying to fix any problems yourself or simply hoping for the best.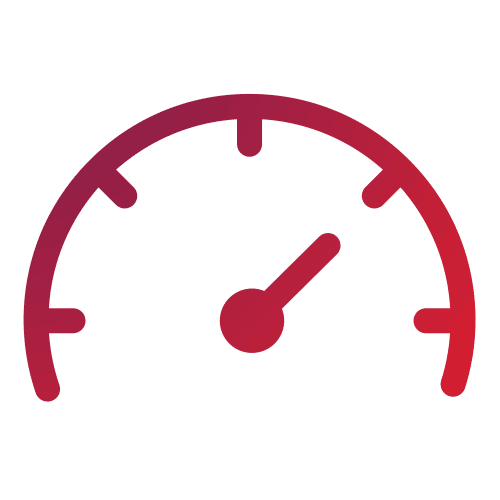 Maximize Potential, Minimize Hassle
By using managed Microsoft 365 services, you will be able to maximize the potential of the software, getting more out of it than if you were to try to manage it on your own. This is convenient for businesses of all sizes, as no one has time to learn how everything works. A managed service provider will have the specialists on hand to do it for them, making life easier.
Why Should You Hire a Microsoft 365 Service Provider?
You can significantly cut inefficiencies in your team's workload while maintaining the platform's finest features by delegating the strenuous tasks to our managed Microsoft 365 services.
We'll take care of everything from your Microsoft 365 email hosting to the numerous built-in features, leaving you with more time to focus on significant business activities. Give us control of time-consuming maintenance routines and updates, so you can concentrate on more important business tasks — instead of resetting passwords, managing mailboxes, or addressing end-user inquiries.
Stay Up-to-Date on the Latest Updates and Tools
Are you using Microsoft 365 to maximize your team's performance?
We can help you realize your potential as a business. We'll give your people access to all Office programs, from the most basic such as Word, Excel, and PowerPoint to more complex applications like Yammer, SharePoint, and Teams. Our experts will guide everyone through the installation, configuration, and maintenance process.
With Galaxy IT managing Microsoft 365, we ensure that your business will be:
Always up to date with the most recent versions and tools.

Centralized amongst users and properly licensed.

Customized with applications, you're already using for better collaboration.

Compliant with data privacy regulations.
We'll work with you to ensure that Microsoft 365 is used to its fullest potential while minimizing the amount of time it takes to learn how to use it.
Get An Assessment
Ensure Compliance and Security
Regulations and privacy standards are constantly changing. Enterprise 3 (E3) users can now send encrypted messages to each other inside and outside the company, thanks to Microsoft 365's security capabilities. Sensitive talks may be kept secret with "Do Not Forward" and business-to-business and -consumer B2B/C2C rights management templates.
Get Started
Mistakes are inevitable, but with Microsoft 365's Data Loss Prevention (DLP) capabilities, you may sleep well knowing that private information is safe, such as
social security numbers

credit card numbers

patient or client data

intellectual-property
If you choose to hire Galaxy IT to manage your Microsoft 365 services, you may rest confident that your data is secure and spam is eliminated before it reaches your inbox. In addition, whether employees drive to the office or telecommute from home, we'll enable safe access to all of your company's resources.
Get in Touch with Galaxy IT Today
Galaxy IT can help your business realize the full potential of Microsoft 365 by managing all of your services and providing updates on the latest tools.
Contact us today for more information about managed Microsoft 365 services! We'll ensure your data is secure and spam is eliminated before it reaches your inbox. So whether you're an employee driving to the office or telecommuting from home, we'll enable safe access. Contact Galaxy IT today to learn more about managed Microsoft 365 services!
Call Now: (801) 999-0934