Managed IT Services in Draper, UT
Galaxy IT is an experienced Utah IT company providing IT Services in Draper, Utah and all of Salt Lake County. Learn how we can help your business thrive!
Get An Assessment
IT Services in Draper
Draper businesses know the importance of technology and how it impacts their bottom line. Galaxy IT has been providing managed IT services for years, so we understand your needs and provide you with a solution that will work best for you.
Most Utah businesses rely on innovative technology tools and solutions to maximize profits as technology develops. With our Draper IT services, we can help close the technological gap by providing distinctive and innovative IT services for companies in Draper.
Call Today: (801) 999-0934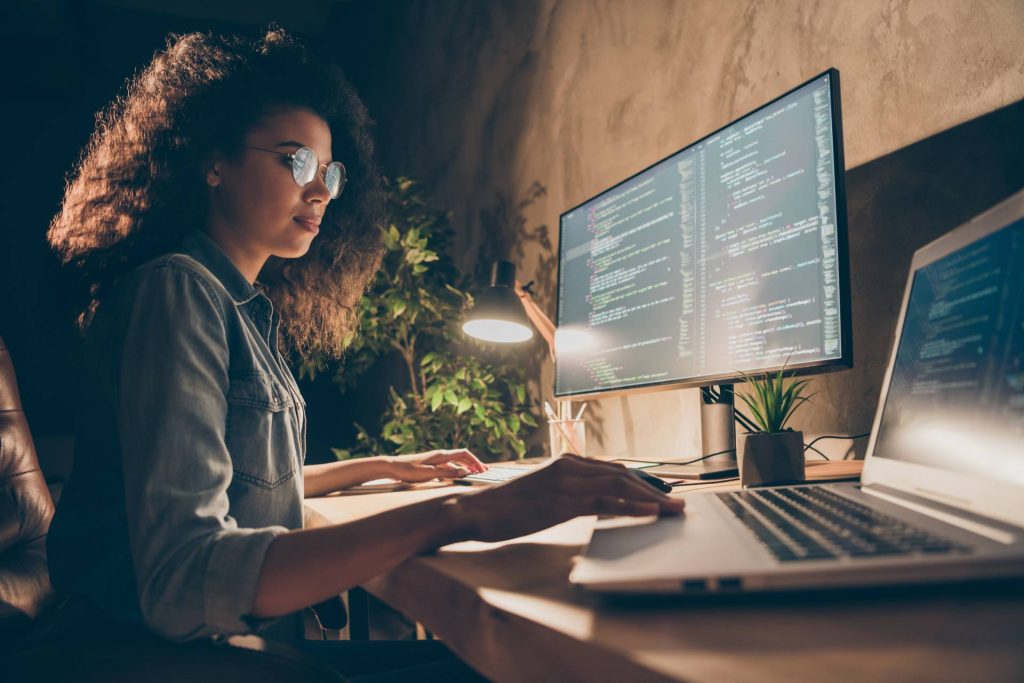 What Are the Benefits of Using a Managed Service Provider in Utah?
As your Draper business grows, your reliance on technology also continues to increase. This means that you need a solution for this ever-growing technological gap between what you need and the tools you currently use. A managed service provider (MSP) such as Galaxy IT, our Draper IT company will provide all of the latest technological solutions for your business.
Using a managed IT services provider like Galaxy IT can help Draper businesses by providing:
A dedicated team of experts who understand your specific needs
Responsive and knowledgeable IT support
A customized solution that meets your business requirements
Regular assessments to ensure your systems are running optimally and securely
Peace of mind that your technology is being taken care of so you can focus on your core business
why draper businesses should use galaxy it
When you work with Galaxy IT, you work with a team of experienced Draper IT service professionals who focus on providing the latest technology solutions for Draper businesses.
personalized IT service
We take over your technology so you can focus on your business full-time. Our Draper IT support team is proactive and provides a customized approach that ensures that your company functions at peak efficiency.
Technical expertise
Galaxy IT takes pride in its years of expertise in delivering cutting-edge technology solutions to the healthcare, hospitality, financial, and consumer goods sectors throughout Utah.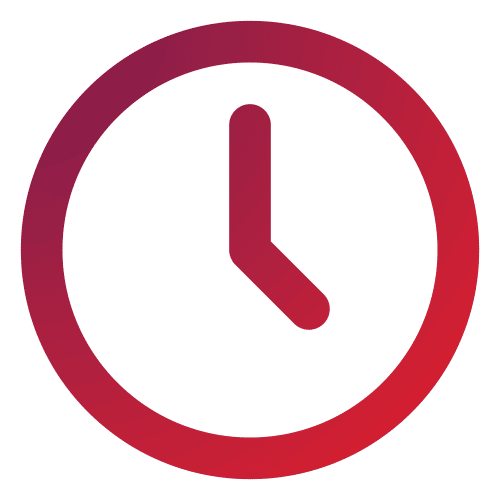 24/7 Customer support
We regularly track and repair your IT infrastructure around the clock to maximize productivity. In addition, our Draper IT services will handle all of your IT needs to help you run smoothly and efficiently.
Services that Galaxy IT Offers for Draper Businesses
Innovation and technology can help your business in Utah to grow. Galaxy IT works with Draper businesses of all sizes to provide the latest technological solutions, including:
Managed IT Services
Galaxy IT offers a variety of managed IT services for Draper businesses to stay productive and competitive. By using managed IT services, you can free up time to focus on your core business objectives while Galaxy IT provides support.
Remote IT Support
Many businesses are utilizing a remote or hybrid business operation, which can be very efficient. However, there are some risks associated with this type of operation. Galaxy IT can help businesses utilizing a remote or hybrid business operation maintain security and business continuity. Remote IT support to get the help you need when you need it.
Onsite IT Support
Galaxy IT can provide Draper businesses with a variety of onsite IT options to help them be productive and competitive. Services such as onsite computer support, onsite help desk support, and onsite network support can help businesses manage their technology and keep it running smoothly.