Salt Lake City onsite it support
Managed IT Support and IT Services for Local Organizations
No contracts, dedicated support, people-first approach, small business services & beyond.
Get An Assessment
ONSITE IT SERVICES
In this digital age, your network is crucial to your business. Even the smallest companies rely heavily on technology to ensure operations run smoothly. Therefore, it's key that your network is reliable and secure at all times. A cybersecurity breach could result in valuable data being compromised and a halt in operations. 
This is why additional security layers for onsite devices are essential. Galaxy IT can ensure that your network stays secure and also provide a range of onsite support services.
Call Today: (801) 999-0934
Galaxy IT by the numbers
15 min
Average Ticket Response Time
28,395
Service Desk Tickets Resolved
99.99%
Customer Retention over the last 5 years
99.94%
Same-Day Resolution
100%
Customer Satisfaction
IT Services Where You Need Them, When You Need Them
Galaxy IT is a renowned Utah data recovery company that protects businesses throughout the state by offering the most effective security technologies for onsite business operations. Some of those services and solutions include: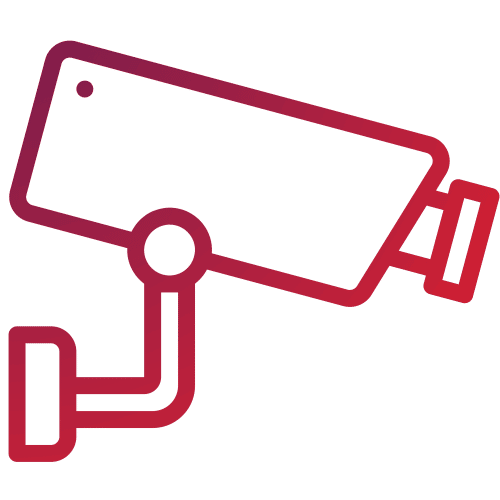 NETWORK MONITORING
We can monitor your network 24/7 to ensure that issues are detected and dealt with as soon as possible. We respond quickly to any threats or faults that may cause you downtime and revenue loss. Our goal is to keep your operations running as usual and keep your network secure with comprehensive monitoring.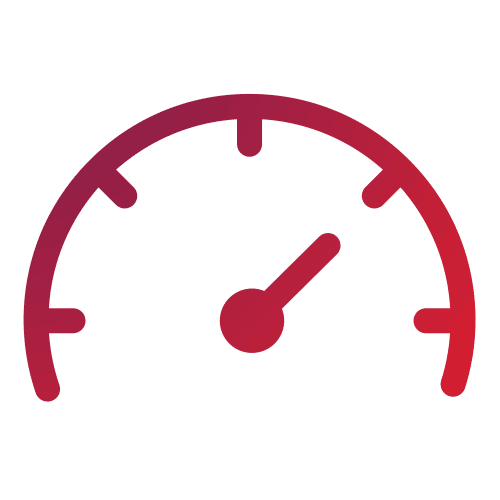 QUICK RESPONSE
We know how crucial it is to have IT experts on hand when things go wrong. Our team of technicians can help you with general network issues to ensure the problem is dealt with correctly. We respond as quickly as possible to ensure you can get back to business ASAP.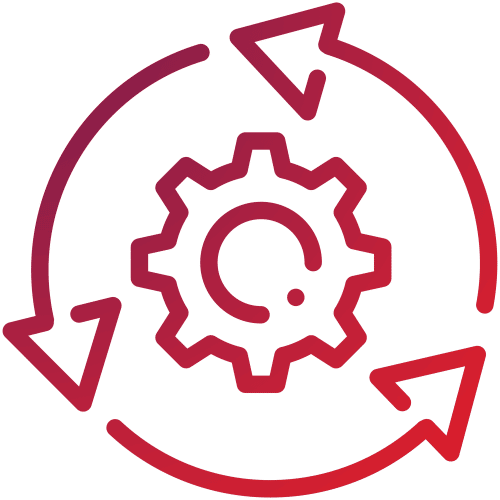 SYSTEM UPDATES
Keeping your systems updated is more important than many people imagine. Updates can stop technical issues from occurring and they can also be essential when it comes to increasing your network security.
Read More
Manual updates can be unreliable, with many users delaying them until it's too late. Updating your systems manually can also mean pausing your operations. We can take care of updates outside of business hours to ensure your network stays up to date.
LAYERED SECURITY
Basic cybersecurity solutions aren't enough for businesses. Hackers often target companies with poor cybersecurity solutions and gain access to valuable information. This information can be stolen and sold, or hackers may install ransomware on devices.
Read More
A breach can be very costly, so ensuring you have a multi-layered security system can prevent this. Monitoring from an IT company can help to identify threats in real-time and stop them in their tracks.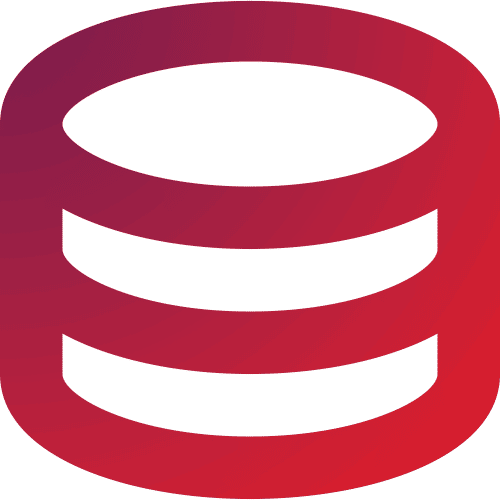 Backups and Disaster Recovery
Regular backups are paramount to recovering from system faults or network breaches. Your company data is incredibly valuable to you, so you need to protect it and be able to access it if the worst happens.
Read More
Backups allow you to pick up where you left off, with minimal downtime. Galaxy IT makes sure your backups are up-to-date and you never lose valuable data.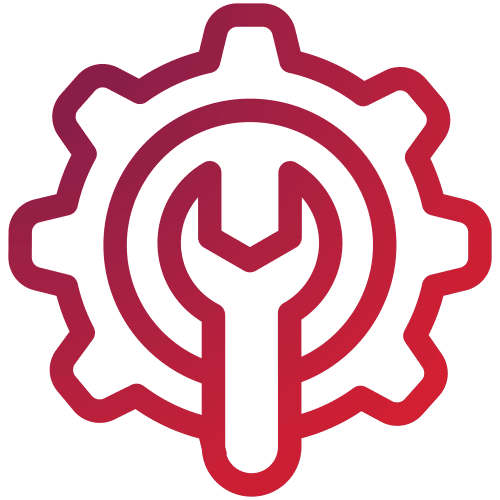 CHECKS AND REPAIRS
Our team can arrange routine visits to ensure devices are working as they should be. We'll check any computers and devices for faults and make sure they are running the latest software. We can also repair hardware as required to make sure any interruptions to your business are kept to a minimum.
Remote and Onsite Support
Our team of experts is on standby whenever you need us to provide remote and onsite support. Whatever you require, you can rely on our knowledge and experience to get you back up and running. 
Companies may also be certain that assistance will be accessible 24 hours a day, 7 days a week with our remote desktop support. Companies may also be certain that assistance will be accessible 24 hours a day, 7 days a week with our remote desktop support.
Why Choose Galaxy IT?
Galaxy IT provides the greatest security, support, and services possible to businesses throughout Utah and beyond. Cybercrime is prevented with cutting-edge and first-tier security techniques in addition to further network security layers provided by Galaxy IT.
Business and technology are inextricably linked. Having an IT partner on the technology side to handle it allows companies to focus on what they do best: running their business. That's because having a partner like Galaxy IT on your side, as well as protecting your company, has its advantages.